Get The Look: Autumn Hair Trends from Fresh Lifestyle Hair Salons & Spas in Islington, Blackheath & Fitzrovia
After searching the catwalk runways for inspiration, we now bring you some hair trend predictions for Autumn and Winter 2018. So, if you want a total transformation or just a tidy-up, book in soon by calling your local Fresh Lifestyle salon.
The best hair cuts & colours near you
Islington
Blackheath
Fitzrovia
Finsbury Park
Marylebone
London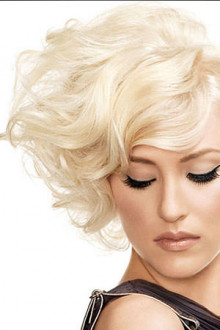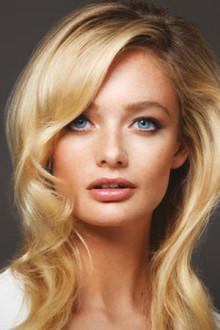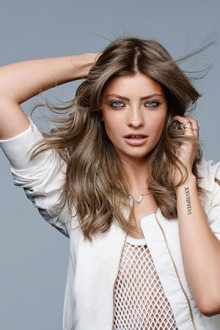 Casual Beachy Wavy Hairstyles
Beautiful, barely-there waves are all the rage right now on the catwalks and on the High Street. But, although the names suggests it's effortless, this look will take a little bit of work. Grab a heated styling wand or some straighteners and create this relaxed wavy hairstyle.
The Modern Beehive
We saw lots of beautiful beehives at the catwalk shows, but we think there'll be a filtered down version hitting the High Streets. So, from a full-on beehive updo to a simple ponytail, make sure to add some height around the crown for a trendy autumn hairstyle.
Layered Hair Styles & Choppy Fringes
This stunning shaggy hairstyle should frame your face perfectly, making you look like a masterpiece! Ask your hairdresser to add a long choppy fringe that skims your eyes and to cut some layers into your hair.
Centre Partings
Want to try something new with your hair that is quick and easy? Why not try out a centre parting? Your hair will need some 'training' to encourage it to part in the centre, but it may be the update your hairstyle needed.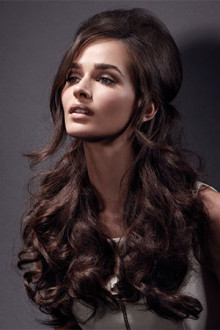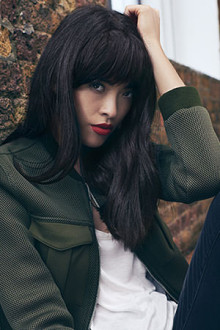 Book Your Autumn Hair Makeover at a Fresh Lifestyle Salon Near You
We'd love to give your hair the transformation it needs for this Autumn/Winter 2018 so book in for a complimentary consultation if you're considering a new look. You can call your local Fresh Lifestyle salon on the links below, or book online using the pop up button.
---