Visit Fresh Lifestyle Hair Salons in Islington, Blackheath & Fitzrovia for The Best Platinum Blonde & Silver Grey Hair Colours
Want to get the latest blonde hair colour for Winter? Platinum blonde and silver grey hair colours are big hair colour trends for 2017/18. At Fresh Lifestyle Hair Salons we are experts in delivering the most beautiful platinum blonde and ice white hair colours.
Your first step to getting your new hair colour should be to book in for a complimentary hair colour consultation where one of our colour technicians will explain the process, price and what can realistically be achieved with your hair.If you are new to hair colour or have not had your hair coloured for six months or more, please bear in mind that you will require a skin sensitivity patch test 48 hours prior to your hair colour appointment.
Which blonde hair colour is right for me?
If you're ready to take your hair to the next level of blonde and you are convinced that silver grey or platinum blonde is the only colour for you, we can help find the perfect tone. Bear in mind that platinum hair colour needs constant attention to keep it looking great. Make sure you keep it well conditioned and invest in regular trims and keep your regrowth in check! Talk to your hair colour expert at fresh Lifestyle Hair Salon for further advice.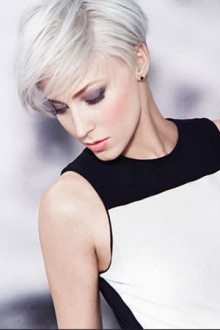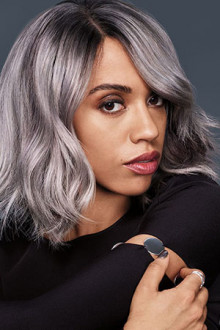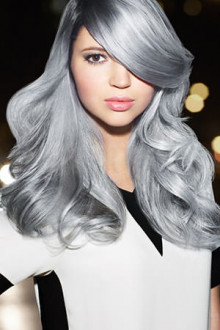 Silver grey hair colours
Age gracefully with the metallic silver hair colour trend. This hair trend is still going strong and comes in a range of shades from pale icy tones to blue-grey hair colours. Whether you want to cover grey hair or you are simply after a bold new look, let us help you find the perfect hair colour shade for you.
Get the look: platinum blonde hair
Going platinum is one of the biggest hair transformations and there are a lot of necessary steps to achieve this dramatic look. Unless your hair is blonde to begin with, going platinum is likely to take more than one appointment. It's important to listen to your hair colourist's advice as healthy hair is our number one goal.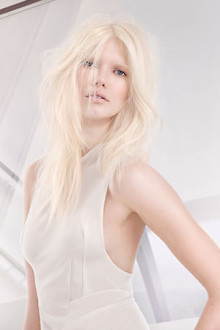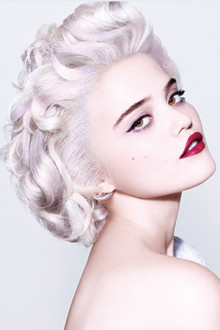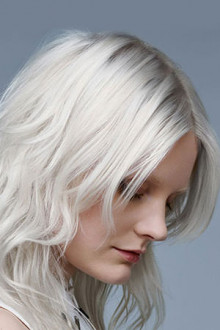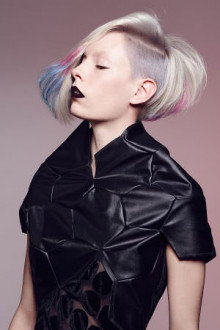 Book a hair colour appointment at Fresh Lifestyle Hair Salons in Islington, Blackheath & Fitzrovia
No matter which hair colour you desire, our colour technicians can help you towards the hair you've been dreaming of. To book your hair colour appointment give us a call on one of the numbers below. We offer a free hair colour consultations so book in now and let us find the perfect hair colour for you.
---