Short Hairstyles at Fresh Lifestyle Hair Salons in Islington, Fitzrovia and Blackheath – Is It Time For The Chop?
Are you hiding under your long hair? Why not consider trading those long locks for a sleek short look instead? We know that before you go for the chop, you will have plenty of questions about short hairstyles. Luckily the expert stylists at Fresh Lifestyle Hair Salons in London have all the answers and inspiration you need!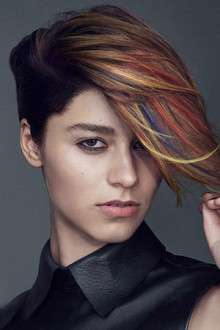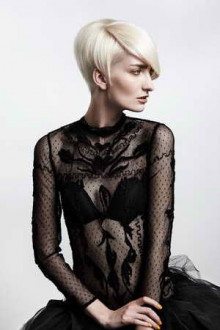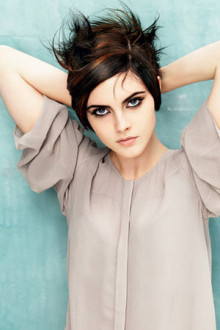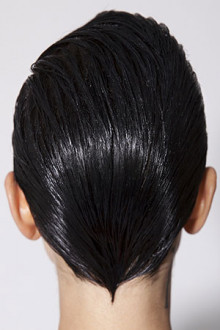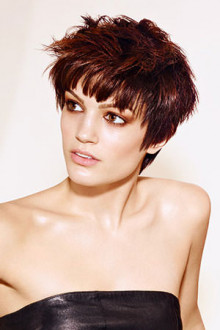 Will short hair suit me?
There really is a short hairstyle to suit everyone. Book a consultation with one of our stylists and we can advise you on the perfect cut, taking account of your face shape, hair colour and type.
Is it possible to style short hair?
Definitely! Short hair can be curled, straightened, texturised, slicked back, braided – there are so many possibilities. Of course, if you go for a buzz cut or other seriously short style, the options will be more limited, but with such a cool and striking look, you'll be turning heads anyway!
Will my short hair be fashionable?
Short hair is always chic but it's particularly on trend this year. Take a look at the catwalks and red carpets where models and celebrities are currently rocking a multitude of short hairstyles.
5 Benefits of Short Hair
1) Easy Styling!
Fed up with taking hours to brush and straighten long hair? Short hair will be a revelation! From getting out of bed, you'll be ready to go in no time at all! If you do want to style it properly, you'll find you can do so quickly and easily. So, save yourself some time and effort and come get your hair cut now at Fresh Lifestyle hair salons in London.
2) Speedy Washing and Drying
Save yourself time in the mornings – washing short hair is quick and easy so you can be in and out of the shower in no time! No more hours wasted on detangling your long hair either, and you can even leave short hair to air dry if you want to! Who doesn't need to save time in their busy day?
3) Focus on your Face
Short hair can frame your face rather than hiding it, which means you can focus more on your make-up. It's the perfect time to revamp your makeup bag and go for a new look.
4) No Sweat
Long hair can feel like a hot blanket around your shoulders on a sunny day. With summer fast approaching a short style will leave you cool as a cucumber rather than hot and bothered.
5) Short Hair is Healthy Hair
When we cut away those dry split ends it will reveal your beautiful healthy hair underneath! Healthy hair will 'take' a new colour very well, so why not consider a hot new shade to complement your new cut? You can find out more about our hair colour services at Fresh Lifestyle Hair Salons here.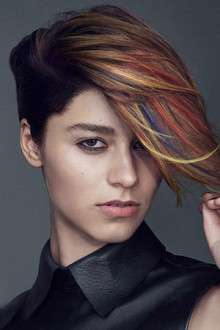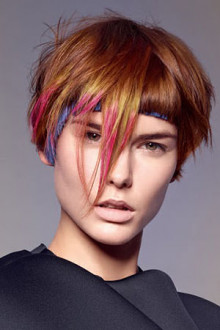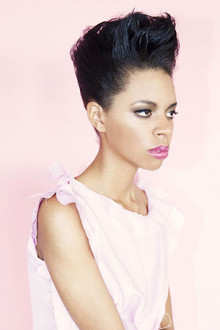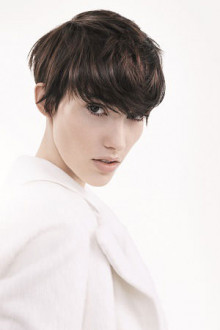 Book Your Hair Cut Appointment at Fresh Lifestyle Hair Salons in Fitzrovia, Blackheath & Islington
If we've inspired you to go for the chop, we know you won't regret it! You can book an appointment with one of our experienced stylists at your local Fresh Lifestyle Hair Salon by following the links below. Alternatively, book online by following the link at the top of the page. We look forward to helping you find the perfect short hairstyle!
---