Spring Hair Colour Trends at Fresh Lifestyle Hair Salons in Islington, Fitzrovia & Blackheath
The days are getting longer and spring is in the air, so why not forget about the snow and put the spring back into your step with a brand new hair colour from the Aveda hair colour experts at Fresh Lifestyle Hair Salons & Spas in Islington, Fitzrovia & Blackheath.
This season's inspirational hair colour trends offer something for everyone, so whether you are looking to breathe fresh life into your current colour or want a completely new look, you can step forward with style this spring. To book your spring hair colour appointment or a complimentary consultation with one of our hair colour experts, call your local salon now by following the links below.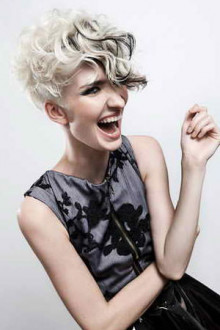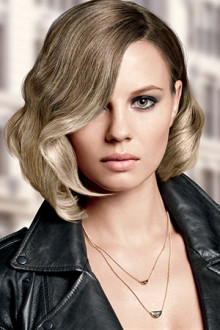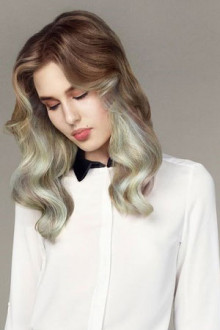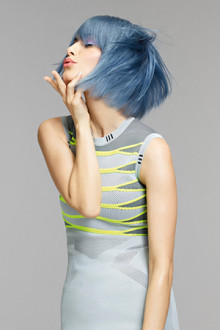 Balayage & Ombré Hair Colour Techniques
Balayage and ombré continue to be extremely popular hair colouring techniques and are ideal for creating a natural, sun-kissed look, less uniform than that created by traditional foil highlights. Our balayage specialists can hand paint highlights into your hair, paying particular attention to the areas where the sun might naturally lift the hair colour and creating a bespoke result. If you are planning to go lighter for the summer months, this could be the perfect technique for you as we can gradually begin to lighten your hair in the spring so by the time the weather brightens up, your hair will be brighter too.
Spring Pastel Hair Colours
Pastel hair colours are a huge fashion trend for spring. They make for a quirky and eye-catching look which is also soft and flattering, with colours ranging from rosy pink to lilac and lavender. What's more, pastel hair colour will gradually fade after application, allowing you to try a new shade when you want to.
Silver Grey Hair Colours
Grey and silver hair colours continue to take the hair world by storm, with many high profile celebrities now modelling the look. If you would like to follow suit and try out this ice cool trend, do bear in mind that it will require regular maintenance. Our hair colour technicians can advise on how we can make this look work for you – book for a complimentary consultation to find out more.
Hidden Colours in Your Hair
If you want to add some pastel colours to your hair or would like to embrace the trend for rainbow hair, but you are worried about taking the plunge, then hidden hair colouring might be the ideal compromise. Our colourists can add a panel of colour to your hair, which will be covered by a top layer of your natural hair. It's then up to you when and how you choose to reveal the beautiful secret hair colour underneath!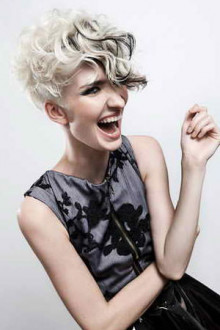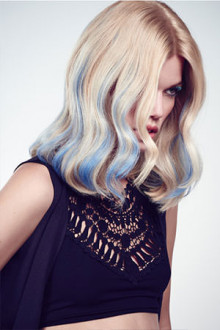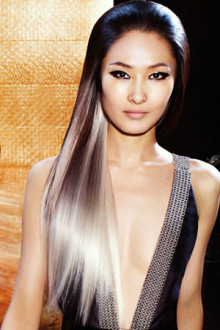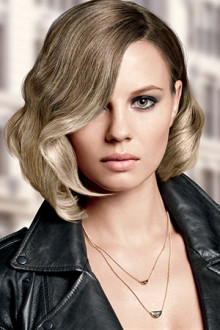 Book Your Spring Hair Colour at Fresh Lifestyle Hair Salons in Islington, Fitzrovia & Blackheath
Whatever your hair colour needs, Fresh Lifestyle Salon's highly experienced hair colour technicians have the expert knowledge to offer all the advice and inspiration you could want. Find out more about our hair colour services here. You can also check out our latest offers here.
You can book a new hair colour appointment or complimentary consultation quickly and easily by using our online booking system – follow the link on the main menu bar above. Alternatively you can by call your local Fresh Lifestyle salon by following the links below.
Areas We Cover
Islington
Blackheath
Fitzrovia
Finsbury Park
Marylebone
London
---