Get Bohemian Waves for Spring 2017 at Fresh Lifestyle Salons and Spas in London
Channel your inner Boho chick with Californian-inspired soft, relaxed waves for an effortless, cool 1970s look. Soft and feminine, but also cool and messy – these waves have bohemian written all over them.
From festival chic to free-spirited hippie, Fresh Lifestyle Salon and Spa in Blackheath, Fitzrovia and Islington have everything you need to achieve this iconic on-trend Spring style. Here's a round up of what to expect for spring 2017:
Effortless, Sexy 1970s Waves
The rock & roll years of the 1970s was all about effortless sensuality. This look is achieved by adding subtle volume at the crown and lots of texture with loose, undone waves. It's a cool, flirty style with a hint of edginess.
Hippy-Chic Curls
Inspired by the long, flowing hairstyles so popular in the 1960s hippie movement, the "imperfect curl" is one of the hottest looks this year. Brush through curls after styling to transform them into relaxed, unravelled waves.
Bohemian Beach Waves
Evoke your inner sea Goddess with these soft, deconstructed, flowing waves. To get the ultimate beach babe look, take sections of your hair, (vary them in size) and wrap around your curling tongs. Hold for around 3-5 seconds. When you've curled all your hair you can keep them tight or, for a touch of boho glamour, run your fingers through them for a slightly tousled, messy, edgier style.
Festival Waves
The long braided hairstyles is a fantastic way to curl your hair without heat, just braid the hair while it's slightly damp and sleep on it. In the morning just let it down and run your fingers through it for fabulous festival waves. This look is an iconic, timeless style, perfect for Spring 2017.
Boho Braids & Plaits
Braided hairstyles make space for creativity and there are many different interesting braiding techniques to make every head unique. A firm braid will stay looking great all day long – PERFECT for those long Summer days out. If you want to try this style out but lack braiding skills, don't worry. Just add a couple of simple plaits to your messy, flowing, boho locks to achieve a similar look in a matter of seconds.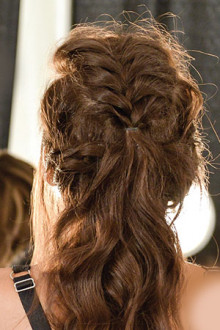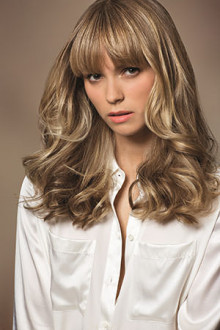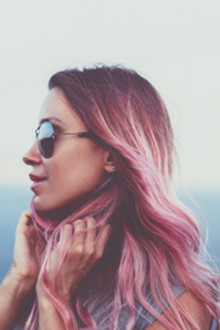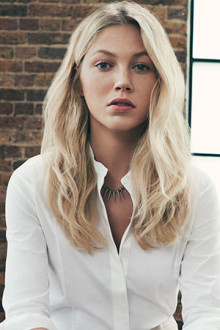 Book Your Spring Hair Appointment at Fresh Lifestyle Salon and Spa
Give us a call on 020 8318 2666 (Blackheath) 020 7580 8287 (Fitzrovia) or 020 7704 2262/3 (Islington) or simply book online here.
Areas We Cover
Islington
Blackheath
Fitzrovia
Finsbury Park
Marylebone
London
---